So you know you're interested in seeing the Dallas-Fort Worth metroplex from the air. But what package is right for your DFW experience goals?
If you're trying to determine what exactly you'll see with the different tour packages Longhorn has to offer, here's a quick primer on the sights that you will see with each package!
This experience is the perfect starting place for seeing the city from the heights. At 15 minutes, this flight is quick but power-packed.
Taking off in Fort Worth, you'll get a great view of all downtown has to offer. You'll see the Fort Worth Stockyards, a piece of wild west history where daily cattle drives still occur. You'll see Billy Bob's, the world's largest honky tonk. You'll glide over Sundance Square, a glittering shopping, dining and residential area. The Trinity River winds its way throughout the whole experience, which ends with the West 7th cultural district.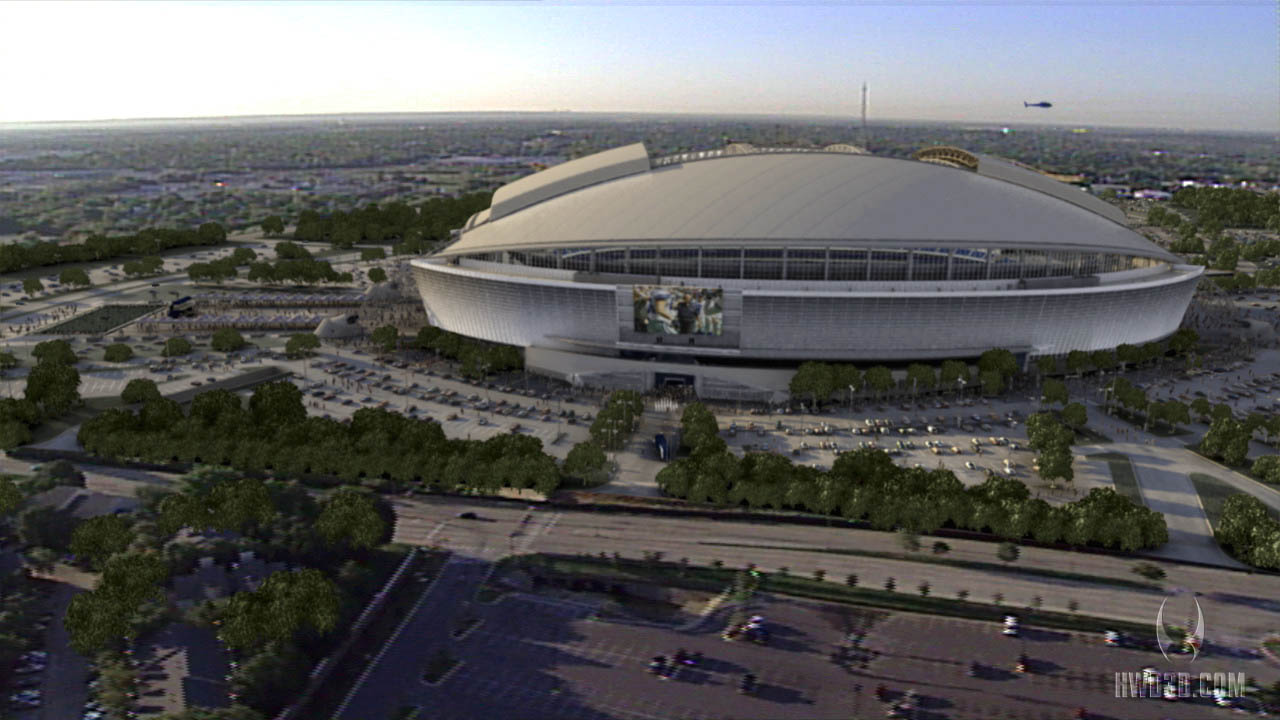 The Metroplex experience doubles the flight time if 15 minutes just isn't enough to get your DFW fix. This package will include everything that Funkytown does, but with some noteworthy extras. We recently told you about how much there is to see at the AT&T Stadium, and with this package, you'll get to take it all in from the air.
Football won't be the only sport you'll get a special look at with this package. The Metroplex also takes you over Globe Life Park, home of the Texas Rangers. You might even catch a glimpse of the construction of the new stadium, slated to open in 2020. This package concludes with a view of the stunning, sprawling Dallas skyline.
You've likely heard that everything is bigger in Texas, and it's true. Because of that fact, you might want a full 45 minute helicopter ride to truly take it all in. If so, the Big D is the experience for you!
The experience includes everything we talked about above in the Funkytown and Metroplex package, but it adds even more ways to experience Dallas. You'll get more of a view of downtown Dallas. The flight will take you over Fair Park, a diverse recreational center (you might even see a concert in progress). The Cotton Bowl will give you a look at a Dallas staple, a landmark that has been there since 1930.
Your ride will take you farther out over the countryside as well where you can take in the plains, rivers, lakes and forested dells that make up northeast Texas.
Bucket List: Discovery Flight Experience
Sometimes just riding isn't enough. If you've ever wanted to take the controls of a helicopter yourself, this is your chance! You can select either the Robinson R44 or the Schweizer 300 for your own personal pilot lesson. You'll spend an hour in the air with a trained professional who will show you the ropes — and of course, you'll get some great views of Dallas in the process.
With so much to see, any one of these packages are a great choice for experiencing DFW. You might even find that one isn't enough, and if so, repeat fliers are always welcome! Book your experience now!