Are you ready to celebrate Halloween this year? Whether you're a visitor to the Dallas Fort-Worth metroplex or a local who wants to try something new, there are near endless options for making the most of this spooky holiday. From family-friendly to truly creepy, here are a few ways to celebrate Halloween in DFW.
Treat Street at the Fort Worth Stockyards
If you want a unique trick-or-treating experience for the whole family, Treat Street is a great option. Held at the historic Fort Worth Stockyards, Treat Street features candy, costume contests, hayrides and more seasonal southern fun. This event takes place on Halloween night only.
Boo at the Zoo
If you want your seasonal fun to include the great outdoors and some real life creepy crawly creatures, head over to the Fort Worth area for Boo at the Zoo.
Running from Oct. 26-28 this year, Boo at the Zoo features Halloween games, events, and entertainment scattered throughout the world class animal exhibits. Even some normal activities get a spooky twist, such as the carousel, which rides backwards for these days.
If you have some time in advance, you can submit your carved pumpkin works of art to be part of their pumpkin patch!
Night Watchman Ghost Tours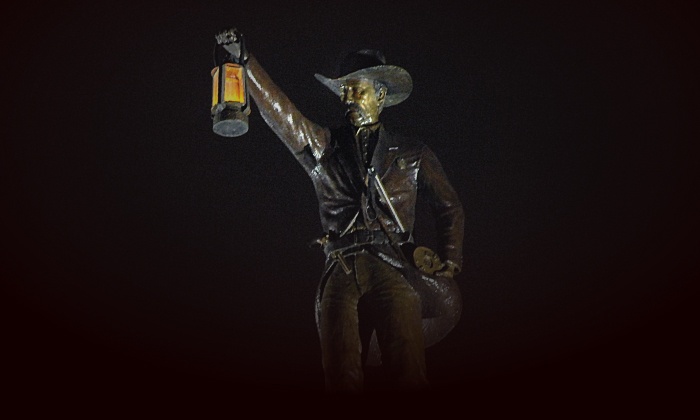 For a more grown up Halloween adventure, hop over to Grapevine for a ghost tour.
Beginning at Grape Vine Springs Winery with a glass of wine, the tour features stories from Grapevine's long history of paranormal experiences. These tours are available every day of the week, year-round.
Cutting Edge Haunted House
If you're a fan of haunted houses, you're in luck: the largest walk through haunted house in the world just happens to be located in Fort Worth.
Cutting Edge Haunted House is widely awarded and promises a massive, high-quality fright experience. Open until Nov. 3, there are group rates available if you want to gather a crew for moral support as you brave the house.
Cinepolis Halloween Movies
Throughout the month of October, Cinepolis has hand picked some of the best Halloween movies for your seasonal viewing. It culminates with the 1978 classic Halloween on Oct. 30, a viewing event that will include photo ops and giveaways. This theater in the heart of downtown Dallas includes recliners and cocktails so you can enjoy your silver screen fright in comfort.
Hauntoween at the Crayola Experience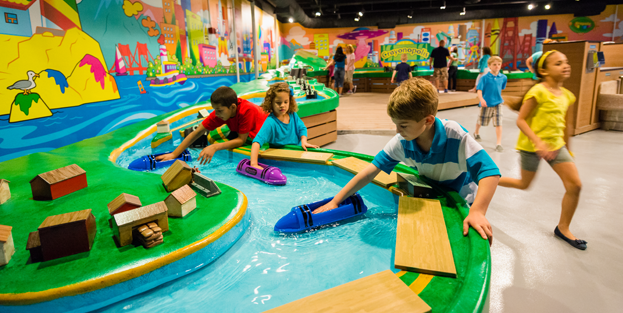 If you have smaller members of your family, through October 31 you can enjoy Screamin' Green Hauntoween at the Crayola Experience in Plano. The shows and crafts for the month of October take a spooky turn, full of zombies and slime.
Thrilling Helicopter Flyover
Of course, one of the most thrilling things you could do this fall is to soar into the nighttime skies of the Metroplex. If you want to see the Halloween festivities from above, taking a helicopter tour of the area is a great and unique way to experience DFW. Book your tour with Longhorn Helicopters today!