If you've spent any amount of time in the Dallas-Fort Worth metroplex, you've likely noticed that there are a lot of people. 7.1 million people, to be exact. And between that number of normal residents and the roughly 25 million tourists who make their way to the area every year, it can be hard to beat the crowds for non-tourist-trap adventures.
If you're planning your next venture to the DFW area and want to venture beyond the beaten path, here are a few suggestions for your to do list!
Dallas Arboretum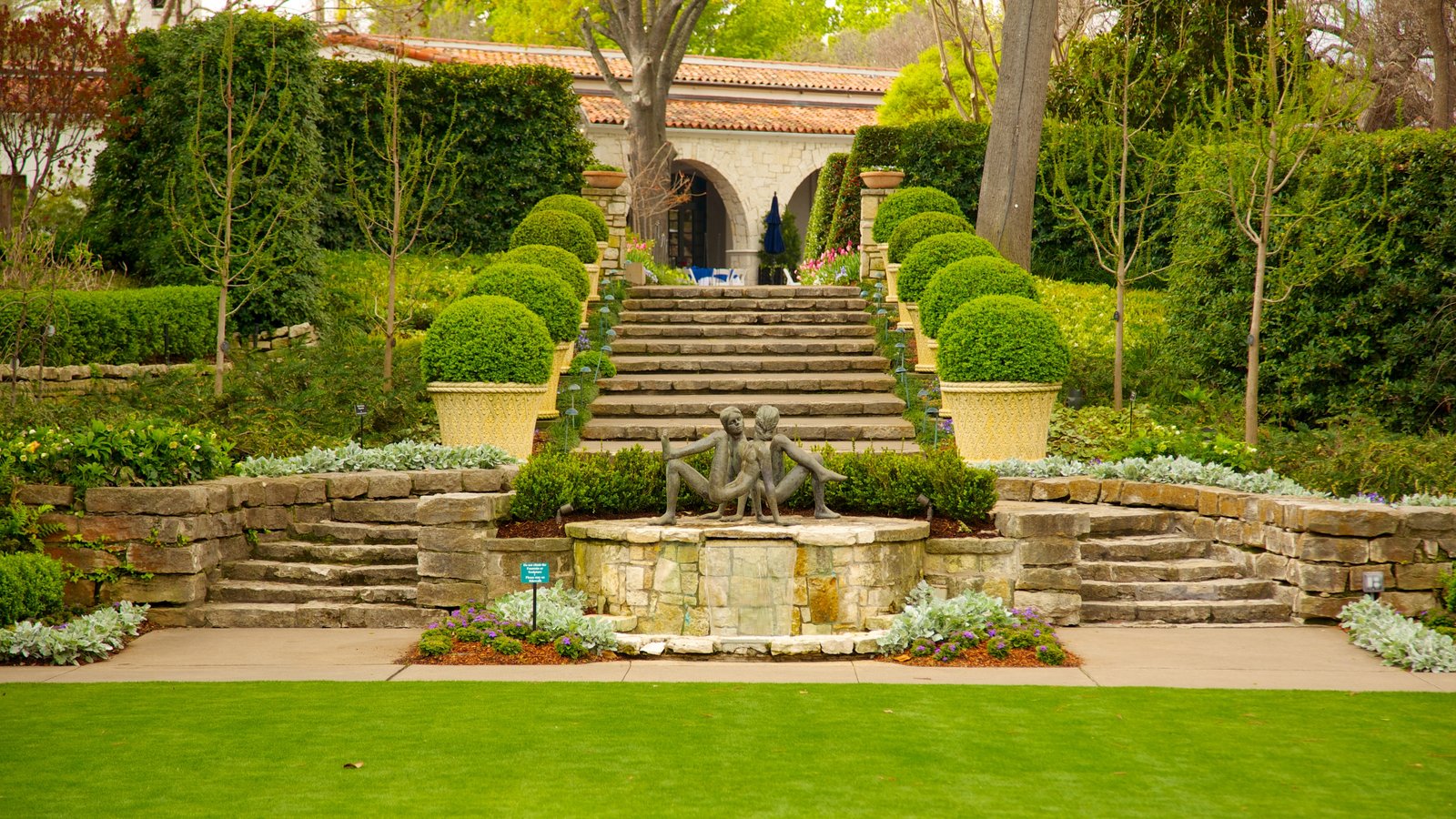 The Dallas Arboretum is a local gem that is worth a stop year round. In addition to gorgeous grounds for a leisurely stroll, they are committed to ongoing education and investment in the arts community. They also host events year round, so you can always check their calendar to see what coincides with your visit.
There are 19 different gardens in total on the property, ranging from the Nancy Clements Seay Magnolia Glade to the McCasland Sunken Garden, so this is a location you can easily come back to more than once.
Dallas Museum of Art
The Dallas Museum of Art is one of the largest art museums in the country — and general admission is free. They have art collections from around the world, including Asian, African, and Pacific Island exhibits.
Rotating exhibitions come at a low admission price, but also give you access to some of the best artwork the world has to offer. It's also located right in the middle of the arts district, so if you haven't had enough fine artistry after walking around the museum, you can enjoy a walk through the rest of the area.
Deep Ellum
Deep Ellum is the place to be if you want to experience Dallas's music roots and some of the best food the city has to offer. There are over 30 live music venues in Deep Ellum, often with music spilling out as you meander the sidewalks. If you get thirsty as you explore, you can stop in at the Black Swan Saloon, Stirr or countless other local bars.
Margaret Hunt Hill Bridge
If you're needing that perfect Dallas skyline gram, the recently built Margaret Hunt Hill Bridge is going to be one of your best options. Located in the Trinity Grove area and spanning the Trinity River, there are also plenty of options for food after your photo ops.
One ideal way to get past the tourist crowds is to take flight. With Longhorn Helicopters, that's possible. Choose from a wide range of packages based on how much of the cityscape you're ready to see from the air. The tours guarantee a unique DFW experience that you'll remember for years to come!